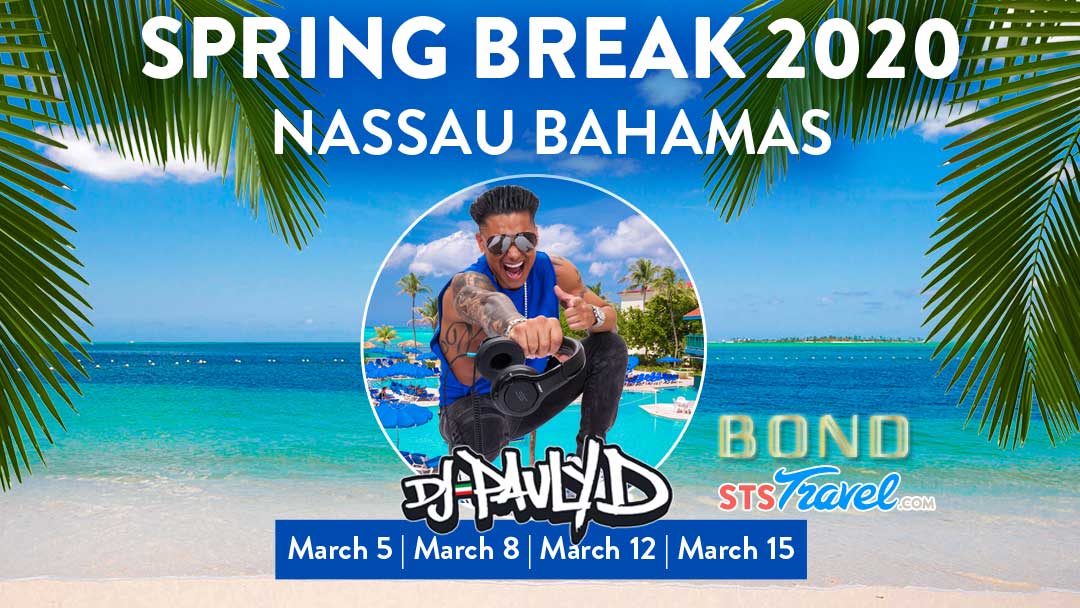 Welcome to Spring Break Nassau. We are dedicated to keeping you up to date on all things Spring Break in Nassau Bahamas. Spring Break Nassau Bahamas 2022 is setting up to be one of the best years ever. Baha Mar is finally open and offers the largest casino in the Caribbean. Bond Nightclub is the go to club in Nassau. After a couple years hiatus, Club Waterloo is Back! Its outdoor patio and indoor dance hall make for one amazing party venue.
For Spring Break, STSTravel has bought out the entire Breezes Resort, expect daily poolside parties, contests and activities. Situated on a 1,000 stretch of Nassau's nicest beach, Spring Break does not get any better than this.
Get ready to explore Nassau with your friends and other college  students from across the country who are planning for the Spring Break Experience of a lifetime.
We hope to see you in Nassau this March!
With an average daytime high of 80 degrees and minimal rain, Nassau days are perfect for Spring Break. Most vacationers hit the beach, pool or boat to nearby private islands.
Downtown Bay Street provides a great diversion from the sun with a multitude of shops and bars. Larger resorts offer additional water activities included, sailing, kayaks, stand up paddle boards and snorkeling.
Getting around Nassau is easy. Jitney Buses are simply the best and easiest way to get around during the day. The Number 10 route is most popular linking  Baha Mar beach area to Downtown. Cost is $1.25 one way. Pick up and drop off is anywhere you want. Simply wave to the oncoming bus. Learn More about Nassau. 
Spring Break Nassau Nights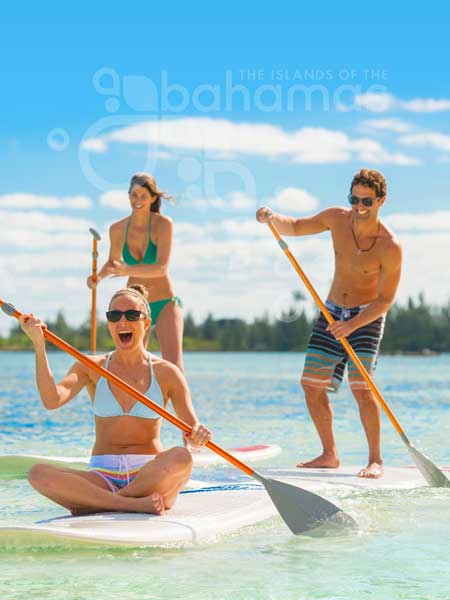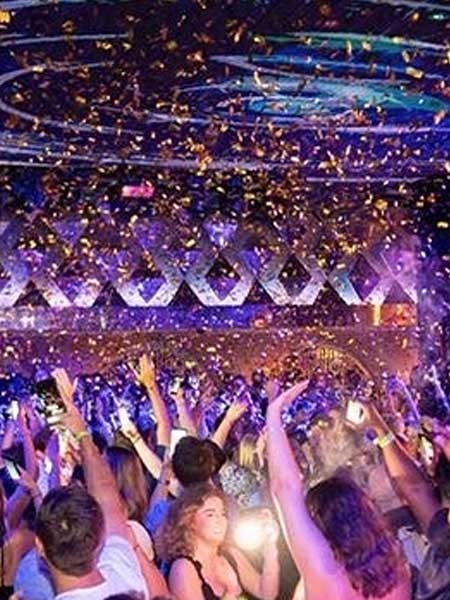 Nassau offers many options for night time fun. Many Spring Breakers start their nights in the Casinos (It helps drinks are free as long as you are playing). Some hit casual bars along Bay Street. As the evening turns to night, the larger bars and nightclubs come to life. Choose from outdoor and casual fun at Senor Frogs, Waterloo and Fat Tuesday to the high energy nights clubs Bond and Aura. Taking advantage of the Spring Break party packages will save you money and provide you with access to main events featuring top artists and celebrities.
Getting to Nassau for Spring Break
Non stop flights are offered from many East Coast cities. Only 2 1/2 hours from New York, you can be on the beach within hours of leaving your dorm room. Tour Operators offer packaged options that will save you money especially if your traveling party is larger than 8 people. As mentioned before STSTravel.com has bought out Breezes Bahamas for March Spring Break. You can get pricing now simply be using booking bar at the top of this page.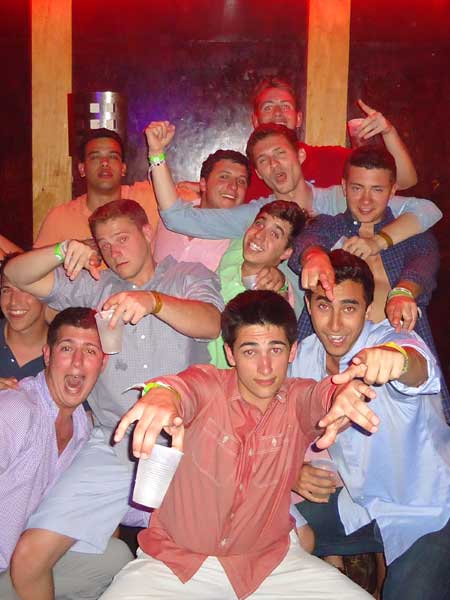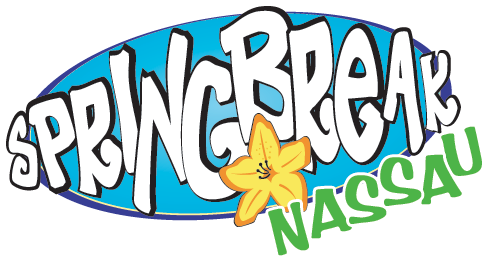 © SpringBreakNassau.com 2021